Practice Hours
Melbourne Orthopaedic Group
Our practice hours are from 9am to 5pm Monday to Friday.
Consultations from 8 am to 6 pm.
Phone enquiries from 9 am to 5 pm.
We are closed on weekends & public holidays.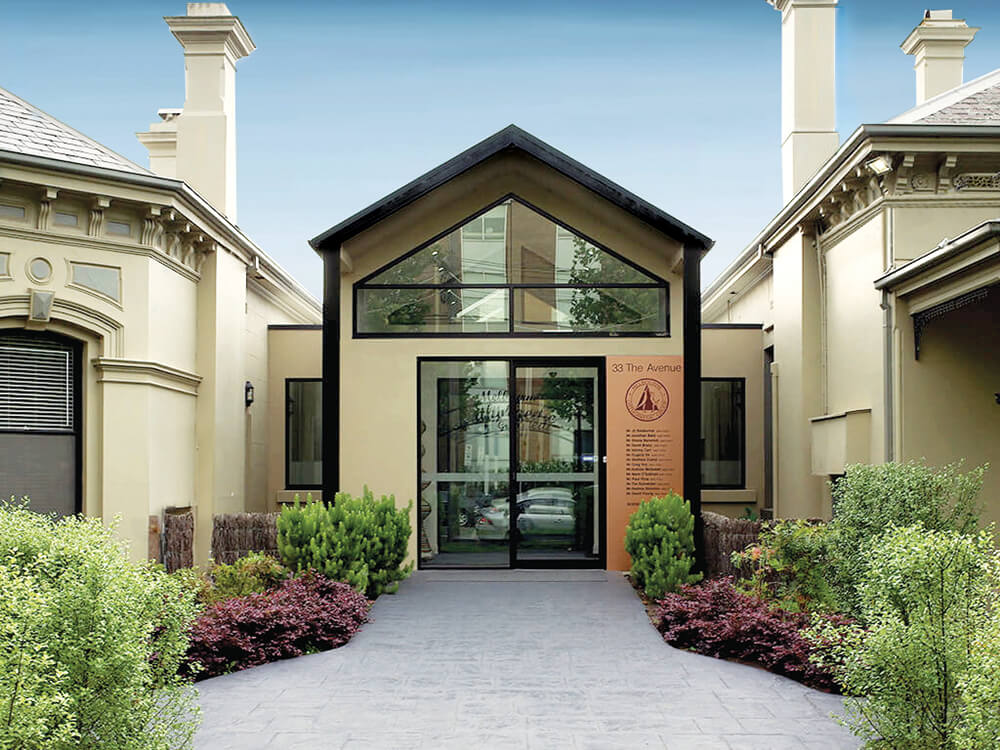 Appointments
Once you have a referring letter from your doctor, you can make a direct appointment with a specific Melbourne Orthopaedic Group surgeon within our practice hours. Contact numbers for each surgeon are listed individually on each doctor's profile page.
If you are unsure about who you need to see, please contact our main reception on 03 9529 3333. Please arrive 5-10 minutes early for your appointment for registration and to fill in a health questionnaire.
Cancelling your appointment
Telephone the office during business hours. Please cancel at least 1 day ahead so that your appointment time can be allocated to another patient who is seeking treatment.
When you come for your appointment, please remember to bring the following:
Your letter of referral from your GP or referring doctor
Medicare or Veterans Affairs card
Insurance information
Copies of operation records, medical records, x-rays, MRIs, CT scans and so on from prior doctor visits.
Copies of relevant medical information including your medication details, x-rays or other diagnostic scans, and any information from your physiotherapist (if applicable).