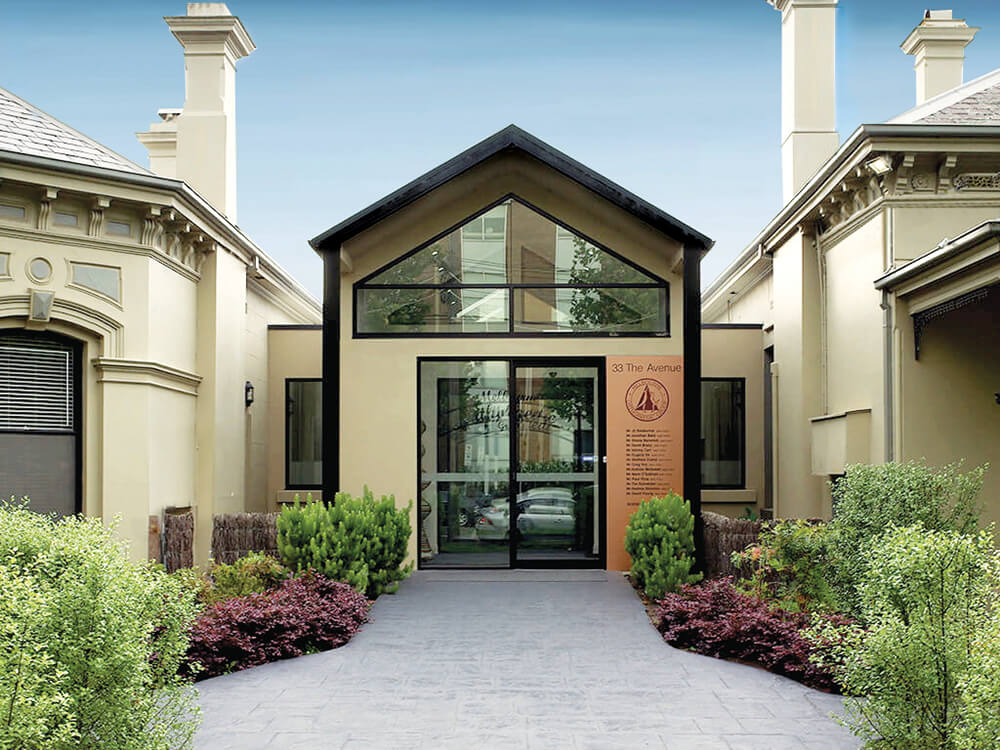 MOG has a proud history and a clear vision
Established by Mr Andrew McQueen and Mr David Bracy in 1980, MOG has grown to become a recognised centre of Orthopaedics excellence.
MOG provides leading Orthopaedic Surgeons the opportunity to work together – providing a clinical sounding board to ensure better outcomes for patients, as well as sharing the burden of costs and infrastructure associated with running a business.
In addition to providing leading orthopaedic care, the interests of various associates have lead to the establishment of a Research Foundation, MOG Fellowship, and a commitment to supporting social and community issues. MOG now owns the consulting rooms at 33 The Avenue Windsor, and in 2004, partnered with Ramsay Health and other selected surgeons to own and operate Glenferrie Private Hospital.
MOG consists of the practices of individual orthopaedic surgeons, united by a common purpose, vision and values including Clinical and service excellence, Customer focus and Teamwork.
MOG exists to provide expertise in orthopaedics and excellence in service through sharing knowledge and resources of a committed group of surgeons. Maintaining excellence in Orthopaedics is our Guarantee.