Melbourne Orthopaedic Group surgeons work predominantly at The Avenue Hospital or at Glenferrie Private Hospital. Both offer excellent standards of care and are conveniently situated close to the MOG rooms and local transport services.

The Avenue Hospital
The Avenue Hospital is regarded as one of Australia's premier joint replacement facilities, drawing patients from around the country. More than 1000 joint replacements are performed annually. In addition, they perform spinal surgery, reconstructive management of sporting injuries, plastic and reconstructive surgery, bariatric surgery, general surgery and management of acute medical conditions.
The Avenue has specialist surgeons, anaesthetists, physicians, nurses, case managers, physiotherapists and occupational therapists ensuring the delivery of exceptional patient care.
The Avenue comprises seven operating suites and one Day Procedure Room, has 137 beds, 15 of which are day beds.
The Avenue also includes a pathology service and laboratory and a state of the art diagnostic imaging facility including an MRI, ultrasound and CT facilities.
Location: 40 The Avenue, Windsor, VIC 2183 – Map
Website: www.theavenuehospital.com.au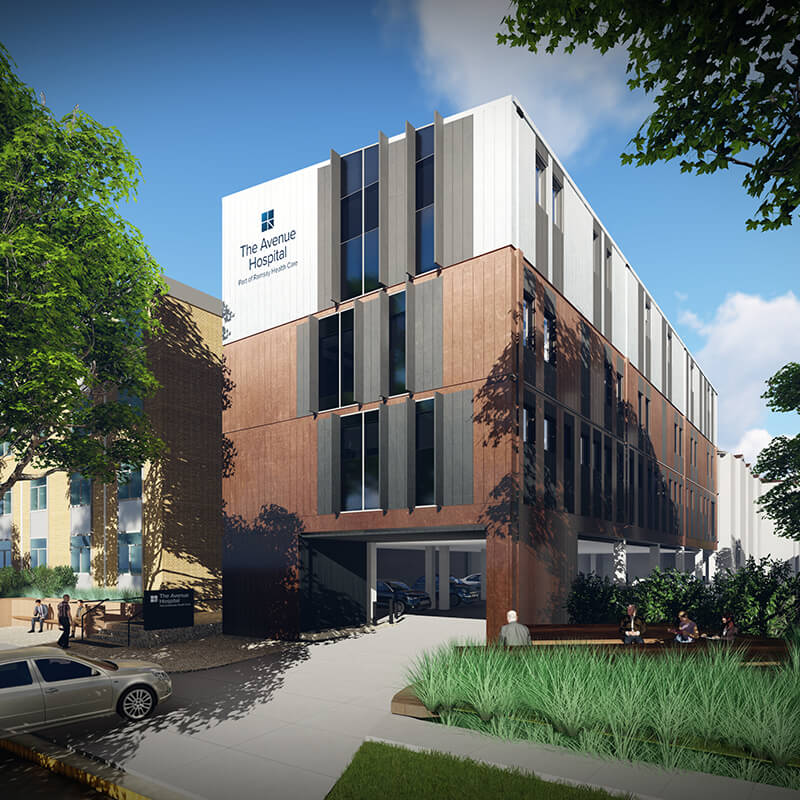 Glenferrie Private Hospital
Glenferrie Private Hospital specialises in providing care for private short-stay patients undergoing orthopaedic and specialist surgery. Our hospital has been designed with the comfort of our patients in mind as well as providing the best in clinical care.
Glenferrie Private hospital is a small hospital doing big things.
The Hospital is located in Hawthorn and specialises in providing care for private short-stay orthopaedic patients.
The hospital has undergone extensive renovations and refurbishments. This has resulted in its three operating theatres being state of the art with the latest equipment being installed.
Location: 29 Hilda Crescent, Hawthorn, Vic 3122 – Map
Website: www.glenferrieprivate.com.au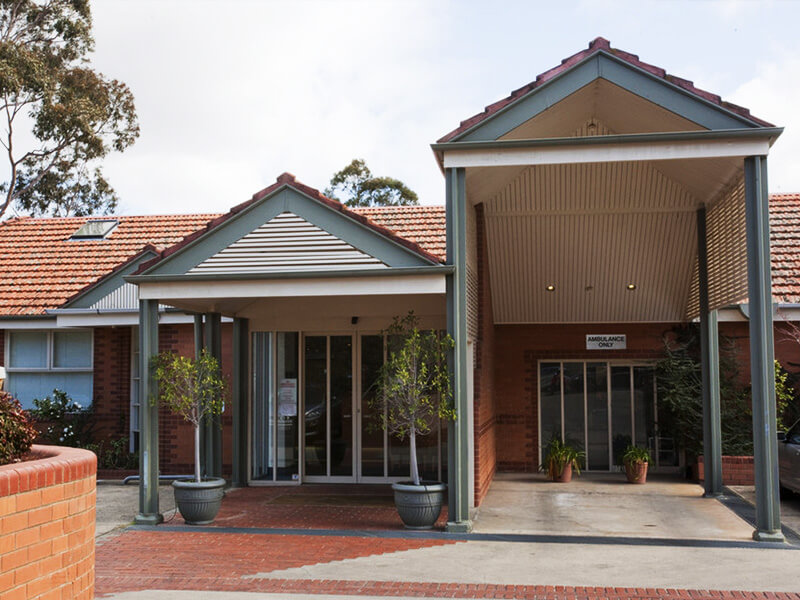 Radiology services are provided on site for patient convenience.
The hospital purpose designed day stay area has 18 beds. A further 19 beds are available for patients requiring overnight care of which 15 are private rooms with ensuite facilities.
The hospital is surrounded by tranquil, landscaped gardens that provide an ideal environment in which to recuperate. While our atmosphere is relaxed, our equipment and facilities at the forefront of orthopaedic technology and practice.
Orthopaedic Facilities and Services.
An established programme of care had been developed by the staff of Glenferrie Private hospital in consultation with your surgeon.
It has been designed to provide you with the full range of information from pre-operative through to discharge and on-going. We have specialist surgeons, anaesthetists, physicians, nurses and case managers ensuring the delivery of exceptional patient care.