A/Prof. Andrew Shimmin
Orthopaedic Surgeon
MBBS, FRACS
Special Area of Interest:
Hip and Knee Surgery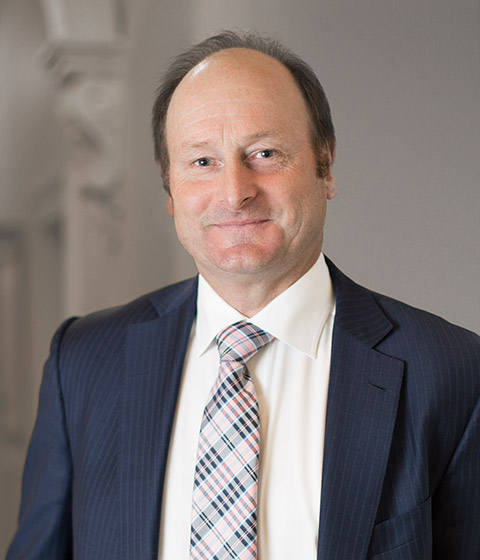 A/Prof. Andrew Shimmin is a Graduate of the Australian Orthopaedic Association Training Program and he furthered his Orthopaedic education in the USA, United Kingdom and Europe. In 1997 he became a Member of the Melbourne Orthopaedic Group as a Specialist Hip and Knee Surgeon.
He is currently a Director of their Research Foundation. A/Prof. Shimmin has performed over 10,000 surgical procedures with special expertise in hip and knee joint replacement and arthroscopy, and reconstruction of the injured athlete's knee. He has given over 200 presentations at National and International Orthopaedic conferences (see link) and has over 30 publications in major Orthopaedic Journals and book chapters.
He is the immediate past President of the Australian ArthroplastySociety (Joint Replacement Surgeons), is a member of the Australian Knee Society and is one of two Australian members of the International Hip Society.
A/Prof. Shimmin is part of design teams for several joint replacement implants used throughout the world and is involved in research around optimisation of implant positioning in joint replacement surgery. He is an Advisor to the Australian Government (Department of Health) on the safety and efficacy of medical devices.
He is a keen sportsman having had an Association of Tennis Professionals world ranking, played A-Grade amateur football and competed in Veteran's athletic events. Currently, he remains a golfing tragic.