Mr Paul Rice
Orthopaedic Surgeon
MBBS, FRACS
Special Area of Interest:
Foot & Ankle Surgery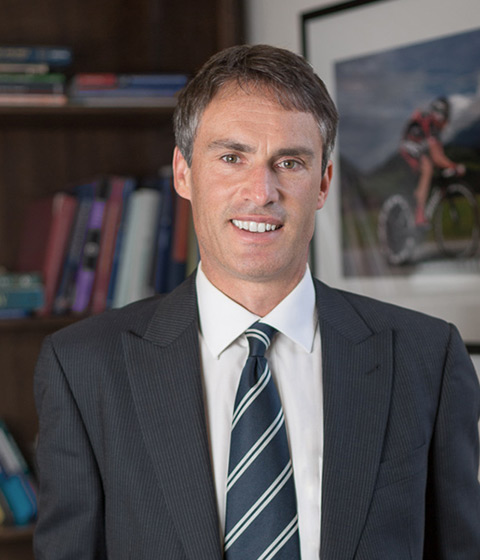 Paul Rice was born and educated in Melbourne and has trained as an Orthopaedic Surgeon in Australia and internationally. He specialises in foot, ankle, arthroscopic and reconstructive surgery. He completed his medical degree at Monash University in 1992 and following Orthopaedic training in Victoria he was admitted as a Fellow of The Australasian College of Surgeons in 2005.
Paul then spent two years in Oxford, UK as a Fellow of the Nuffield Orthopaedic Centre. In 2007, he completed a foot and ankle fellowship focusing on primary and revision total ankle replacement surgery, sports injury surgery, reconstructive surgery, minimally invasive (MIS) of the forefoot (bunion surgery), hind foot and ankle fusion surgery and first MTP replacement surgery. During the fellowship he was involved in clinical practice, research and post graduate training.
Paul joined the Melbourne Orthopaedic Group in 2008 and has Orthopaedic Surgeon Consultant appointments at Monash Medical Centre (Moorabbin). Paul is married with three children and is a keen sportsman with particular interest in cycling, skiing and tennis.