A/Prof. Greg Hoy
Orthopaedic Surgeon
MBBS, FRACS
Special Area of Interest:
Shoulder, Upper Limb and
Hand Surgery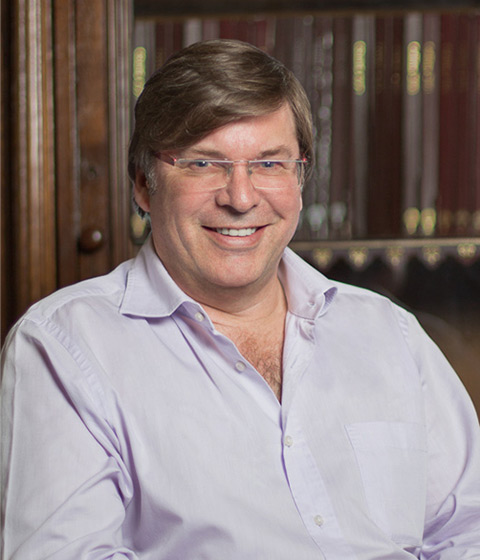 Greg Hoy is Melbourne born and educated and completed his medical training at Monash University. From an early age he has had an interest in Sports Medicine and was involved with Prahran Football Club and the state and National Cricket teams for many years.
After completing his surgical training he joined the Melbourne Orthopaedic training program, and completed this in 1991. He is dual qualified as a Fellow of the Royal Australian College of Surgeons and the Australian College of Sports Physicians.
Following his Orthopaedic training he spent two and a half years in post graduate training, both in Australia and overseas. He spent time in Fellowships with Ian Henderson in Melbourne, Sports Med SA in Adelaide, Nuffield Orthopaedic Centre in Oxford U.K., and Wrightington U.K. He also spent 6 months as a travelling Fellow, primarily in the United States and Germany.
Greg returned to Melbourne to join Melbourne Orthopaedic Group in 1993 and has been a visiting surgeon at the Alfred Hospital from 1993-2002 He is now a Senior Lecturer in the Department of Surgery of Monash University and works as a Hand and Upper Limb Surgeon at Melbourne Orthopaedic Group
His work encompasses hand and wrist surgery (including trauma), all forms of shoulder surgery and a particular interest in elbow surgery. He performs a significant amount of his surgery under arthroscopic control and has stayed at the forefront of technology with development in all aspects of upper limb surgery.
He has extensive teaching commitments at all levels of medical and paramedical training.
Greg is secretary of the Victorian Hand Society and a member of the Australian Hand Surgery Society. He is a past secretary of the Australian Shoulder and Elbow Society and is an associate member of the AFL Medical Officers Association.
He is devoted to his family, having a lovely wife and five children who keep him busy when not at work.
With a double degree in sports physician training as well as upper limb orthopaedic training, Greg Hoy is ideally suited to specialized upper limb sports injury management.
His practice has an emphasis on sporting injuries and he maintains close ties with many sporting teams and organisations, including:
Australian Institute of Sport (AIS)
Victorian Institute of Sport (VIS)
Melbourne Storm (NRL) Rugby League Football Club
Australian Basketball Team
Athletics Australia
Australian Football League (AFL) Teams in Victoria