Mr Jonathan Baré
Orthopaedic Surgeon
MBBS, FRACS
Special Area of Interest:
Hip and Knee Surgery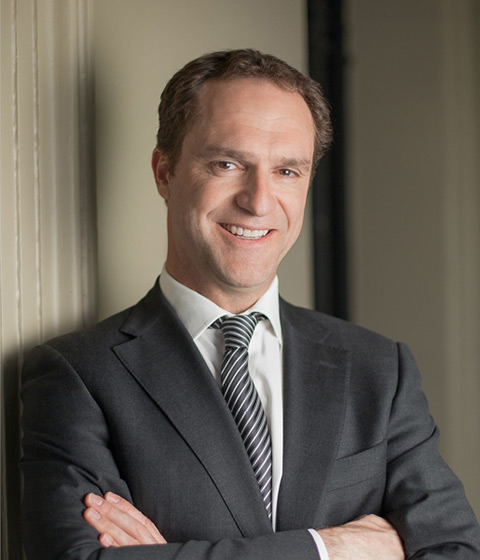 Mr Jonathan Baré is an Australian and internationally trained orthopaedic surgeon. He specializes in hip and knee surgery including the treatment of sports injuries and arthritis. He was born and educated in Melbourne, completing his medical degree at Monash University in 1992. He undertook orthopaedic training in Melbourne and obtained a fellowship of the Royal Australasian College of Surgeons in 2003.
Jonathan completed further training overseas. He spent 18 months in Oxford, UK, as a fellow at the Nuffield Orthopaedic Centre specifically training in complex knee surgery. He then spent a further 12 months working at the University of Western Ontario (London, Canada) focusing on revision hip and knee surgery. During his overseas training Jonathan gained experience in sports surgery, osteotomy of the hip and knee, hip arthroscopy and all aspects of hip and knee replacement surgery. He was also involved in research and medical education.
Since returning to Melbourne in 2005 Jonathan has joined the Melbourne Orthopaedic Group. He is currently a member of The Girdlestone Society (Oxford) and the Australian Orthopaedic Association.